A Message From the Peru Free Library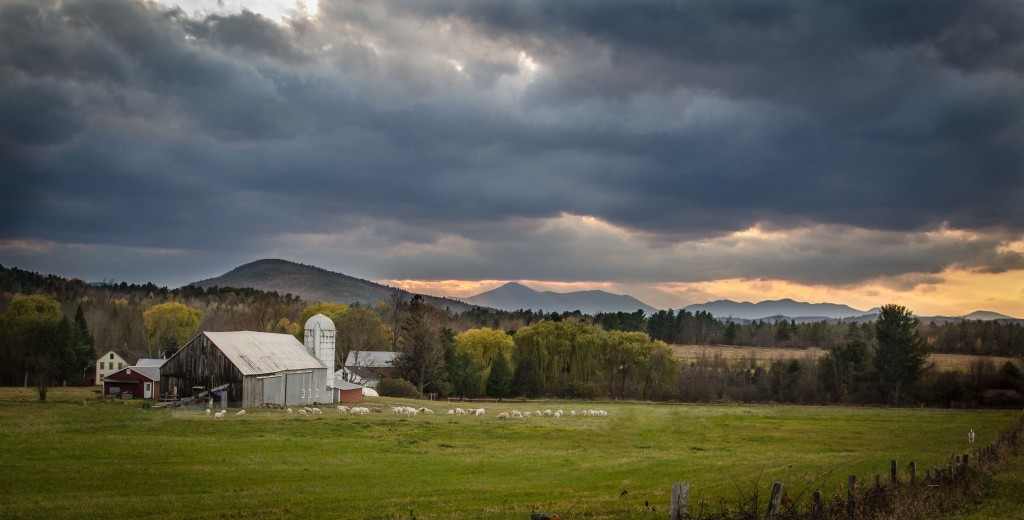 Local photographer Tom Semeraro will be exhibiting here at the library March 3 – April 15. Opening reception Friday March 3 from 5-7. All welcome.
Posted: February 22nd, 2017 under Arts and Entertainment, Community Events, Peru Library News, Peru News, Peru resident news/accomplishments.

Comments