St. Augustine's Church – 1st Monday Within the Octave of Easter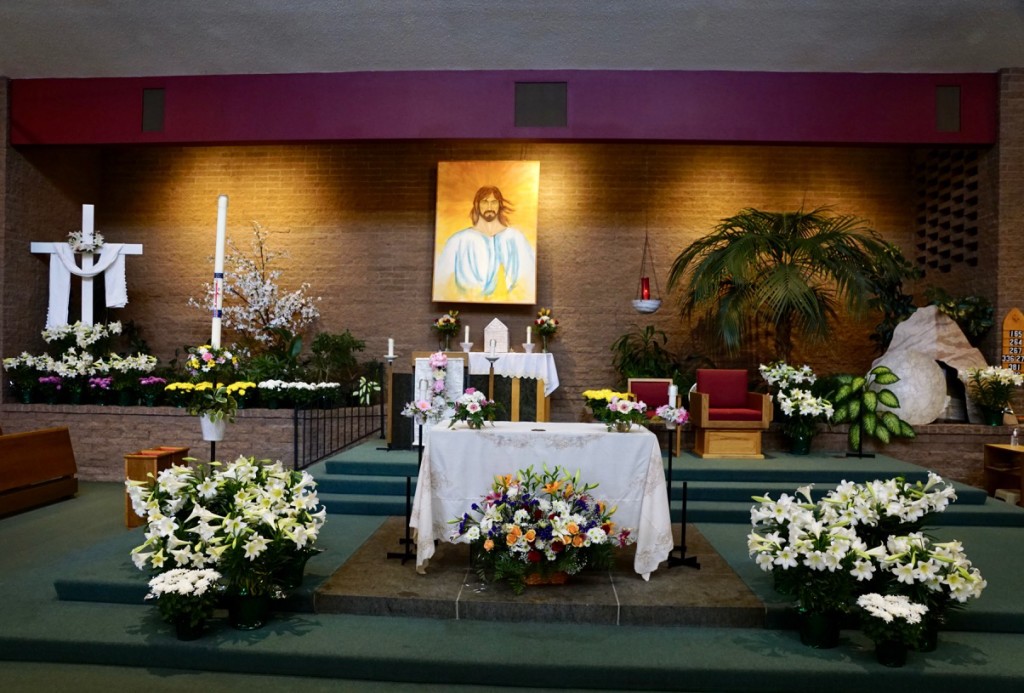 St. Augustine's Church on Easter Monday. As the the author Matt Kelly suggests, stop by for 10 minutes each day or as often as you can to just to think, relax and/or give thanks. Click here for 13 photos. 
Posted: April 17th, 2017 under Community Events, General News, Northern NY News, Peru News, Religious News.