Last Knights' Spaghetti Dinner this Year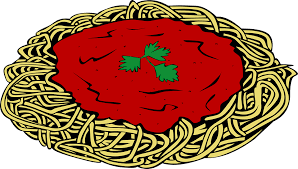 Spaghetti Dinner – Everyone Welcome!
Peru – St. Augustine's Knights of Columbus Council 7273 will host a spaghetti dinner on Saturday, May 6th at the St. Augustine's Parish Center. 4:30 to 6:30 PM. $7.50 per person, $2.50 for children 6 to 12, free for children 5 and under. Take-outs are available.
Posted: May 3rd, 2017 under Community Events, General News, Northern NY News, Peru News.