Sunday Mass and Parish Picnic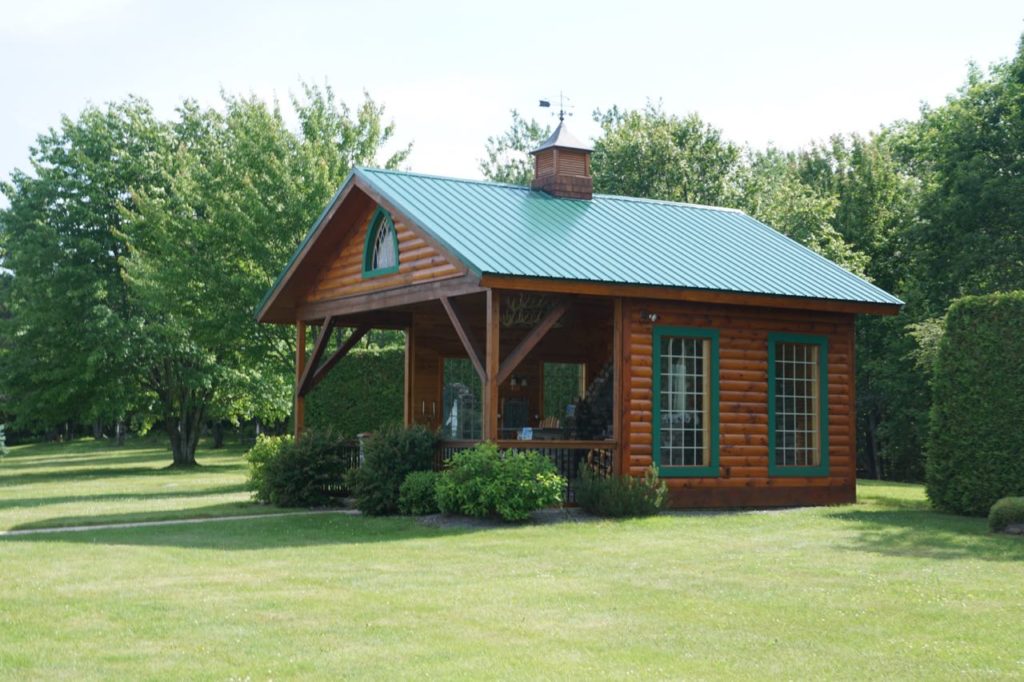 There will not be a 9:30 a.m. Mass at St. Augustine's Church on Sunday, July 9th. Mass will be celebrated at 10:30 a.m. at Mother Cabrini Shrine on the Patent Rd. followed by the 9th Annual Parish Picnic. All are invited! Please bring a dish to share.
Posted: July 7th, 2017 under Community Events, General News, Peru News, Religious News.