Former Peru Central Teacher Aid Asks For Help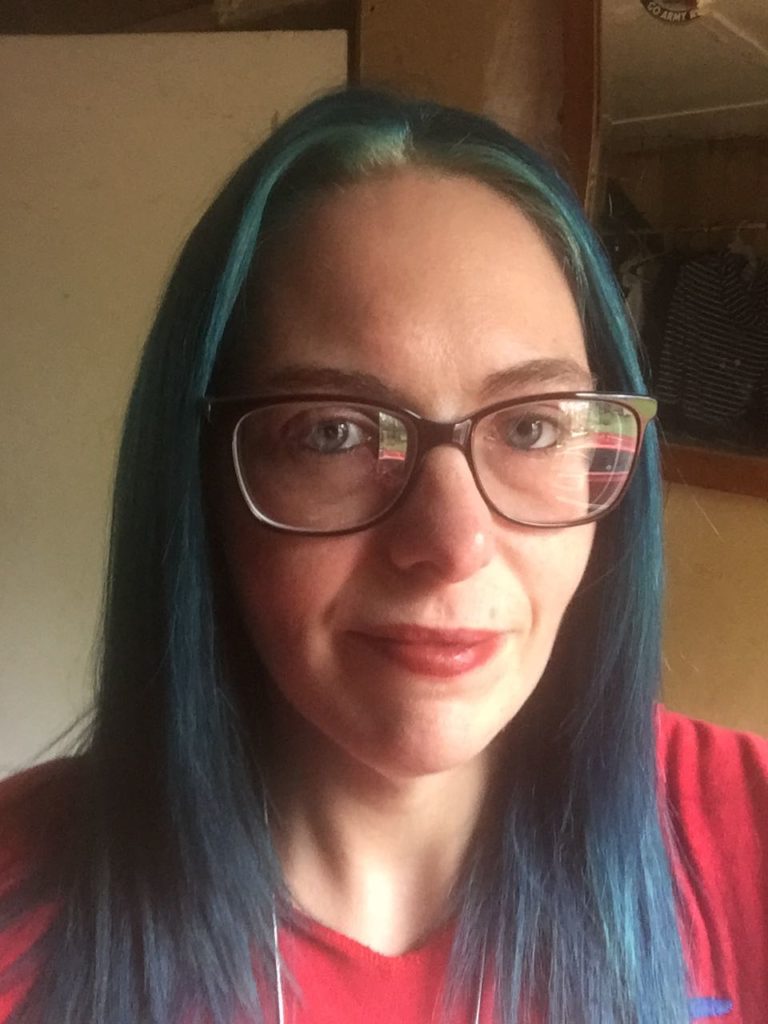 Peru – Margarett Christian's career has been devoted to assisting handicapped individuals, first as a teacher aide at Peru Central (2006-2015) and now as a Direct Support Professional at Mountain Lake Services. Now, Margarett Christian is the person needing assistance in the form of a diabetic alert dog. A Virginia-based organization named Service Dogs by Warren Retrievers (SDWR) will pay 50% of the dog's $50,000 cost, but Christian must raise the other 50% or $25,000.
A Keeseville native and resident, Christian addressed the Peru Town Board at last Monday's meeting stating, "When I learned the Peru walking trail and dog park are handicapped accessible, I knew it would be the perfect place to host my fundraising event." Margarett wanted a place where the handicapped clients she serves would be comfortable when they attend the event. The board immediately granted permission. Now it's up to community members to support her cause. The event is scheduled for Saturday, July 15th from 9 a.m. to 8 p.m. It will include a dog goody raffle, a dog treat sale and a 50-50 raffle.
The Peru Gazette spoke to Sarah Gibson, Director of Client Services at SWDR. Gibson said training an alert dog costs $50,000. SDWR pays $25,000 through its own fundraising, but the client is expected to raise $25,000. Once the fundraising goal is achieved the dog receives customized training to meet the client's needs. SDWR personnel will bring the dog to Margarett's home where the training will continue for a few days. Six months later they will return for a follow-up visit and will provide more follow-up visits for up to eighteen months.
Christian was diagnosed with Type 2 diabetes five years ago. About five months ago the diagnosis changed to severe hypoglycemia. She wears a constant glucose monitor; however, her sugar lows often occur while she's sleeping. She explained, "An alert dog would sense the lows up to 20 minutes sooner than the monitor and reduce the risk of a seizure or coma." Alert dogs can bring a more confident and independent lifestyle to severe diabetes sufferers.
Diabetic Alert Dogs are trained to help with just a few of the following :
• Alert High's and or Low's 30 – 45 minutes before they occur
• Retrieve third party support
• Retrieve insulin, meter, meds, juice and or bottled water
• In severe cases they can be trained to dial 911 on a specialized dial pad if needed
Contributions are tax deductible. Checks must be made out to SDWR with a notation "In Honor of Margarett Christian." For further information please call Margarett Christian at 572-7167.
Posted: July 9th, 2017 under Adirondack Region News, Community Events, General News, Peru News.