Your Donation Will be Doubled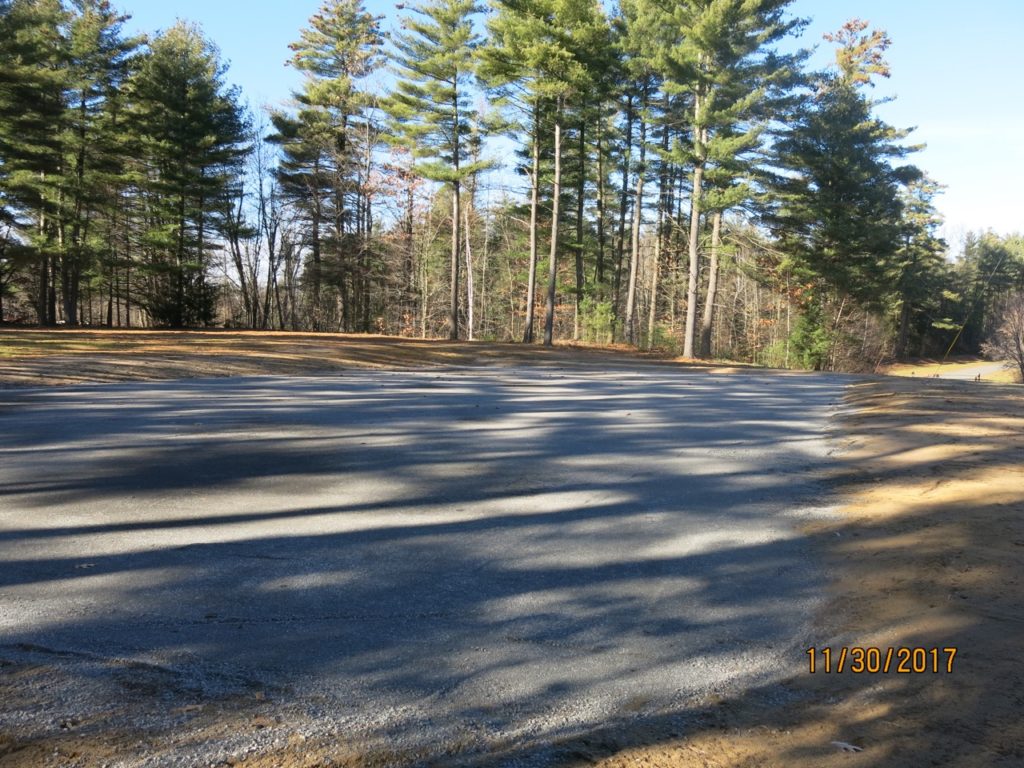 By John T. Ryan
Peru – Residents, businesses and organizations have been given the opportunity to participate in upgrading the Sullivan Park ice rink into a dual use ice rink – basketball court venue. The Peru Town Board accepted a challenge from the New York State Healthy Neighborhoods Program to raise matching funds for the upgrade.
The Healthy Neighbor's program will match total donations up to $10,000 and individual donations of up to $1,000 when received through the ioby crowd funding platform. When people donate on the ioby website, they immediately see their donation doubled. The board hopes the entire community will get involved in the project. Click here to go the ioby website. 
Town Supervisor Peter Glushko is enthusiastic about the planned upgrade. He explained, "At Sullivan Park we have a water hydrant, very good lighting and plenty of parking. We want people to use Sullivan Park. Many people are getting familiar with it as the beginning of our walking trail. It will be a great place for our kids to have fun and keep busy."
The project includes: excavation, laying down base materials, applying a tarmac surface, installing a new ice rink liner, benches, two basketball hoops and painting the the tarmac for basketball. Picnic tables and a new Sullivan Park sign will also be included if possible. The highway department has already laid down a level base and the ice rink liner will be installed for use this winter. Volunteers are being sought to design a changing/warming hut. The project should be completed in spring/summer 2018.
Many people recall when Peru's youth skated on the Little Ausable River Park pond; however, three years ago the pond's thin ice and sleds sliding down the adjacent hill into the midst of hockey games created a dangerous condition. The town board decided it was time to move the ice rink.
Heyworth/Mason Park was considered as a possible location; however, the board determined that plowing would severely damage the fine dust road leading into the park. There is no convenient water source and the rink would have also meant tearing up a portion of the grassy area in the midst of the park. Town Supervisor Peer Glushko pointed out that the park has been designated as a flood plain making approval of any new construction difficult, it not impossible.
Posted: December 1st, 2017 under Adirondack Region News, Community Events, General News, Northern NY News, Peru News, Peru resident news/accomplishments, Peru/Regional History, Town Board News.

Write a comment