Flynn to Serve Peru in a New Capacity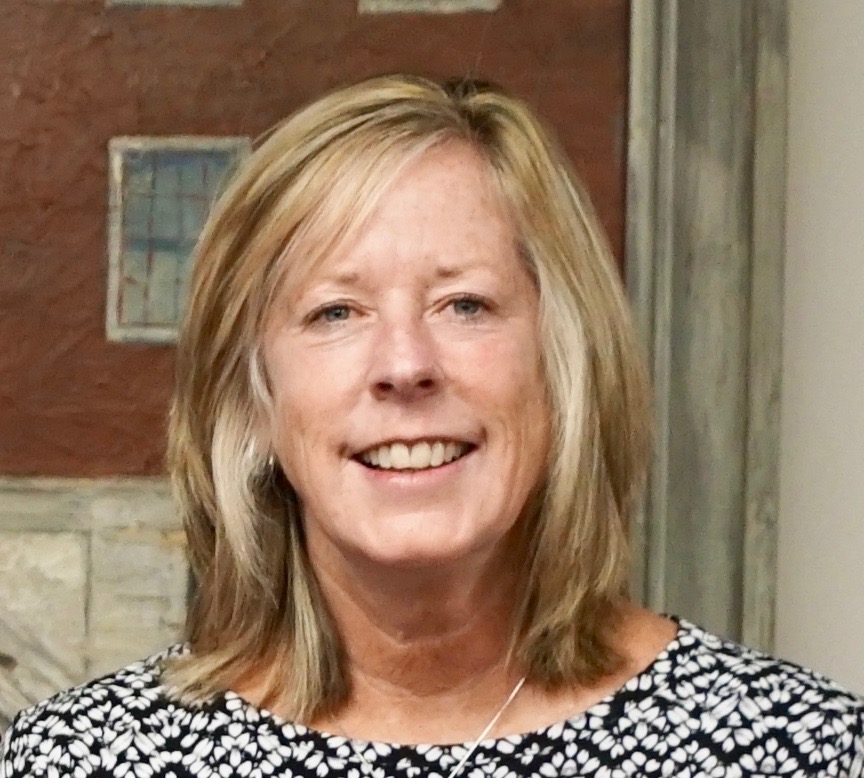 By John T. Ryan
Peru – Sixteen-year Town Clerk/Tax Collector Kathy Flynn has accepted the position of manager of Apple Valley Senior Housing. The Peru Town Board accepted Flynn's resignation at its December 26th meeting. Flynn will continue to serve the town until January 12th.
Flynn said her decision wasn't easy, especially after having been reelected to another four-year term of office in November 2017. She explained, "I only learned about the Apple Valley job about a week before the election. I applied and then I didn't hear any more until December 13th. On December 16th I informed the Town Board that I would be leaving."
Reflecting on her 16 years in office she stated, "I've enjoyed being the 'go-to' person for the residents. I want to express my appreciation to everyone for the support they've given me. It's been extremely difficult to walk away."
Flynn is thrilled about being associated with the Apple Valley Senior Housing, especially since it's right here in her hometown. She said, "It's a great facility. I'm looking forward to working with the seniors and bringing even greater things to Apple Valley."
Deputy Town Supervisor Donald McBrayer said the Town Board has not reached a decision on filling the position. He said the board could leave the position unfilled, but given the important duties of the town clerk/tax collector that course of action is unlikely. The board will probably appoint a person to serve from January-December 2018. The position of town clerk/tax collector would appear on the November 2018 election ballot to serve out the remainder of Flynn's four-year term.
Posted: December 27th, 2017 under Adirondack Region News, Faces of Peru, General News, Northern NY News, Peru News, Peru resident news/accomplishments, Peru/Regional History, Town Board News.

Comments
Write a comment