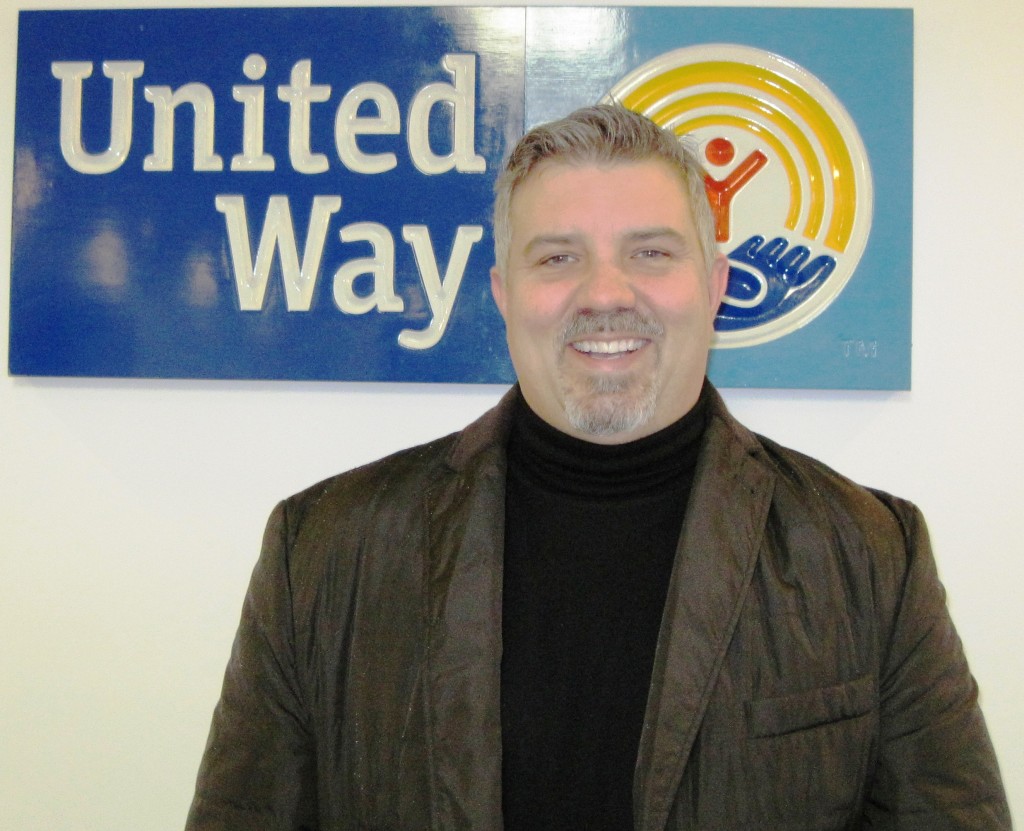 Editor's Note: Please appreciate these wonderful people who find time to serve our community. Let them you know you appreciate them when you have an opportunity.
Officials at United Way of the Adirondack Region, Inc. have named Todd McCarthy the 2018 campaign chair. Mr. McCarthy is the owner of Lenny's Shoe & Apparel. Todd is a United Way of the Adirondack Region, Inc. board member and has served for two years on their Allocation Committee. He is a staunch supporter of many charities in the region and is a dedicated volunteer. "Todd was a good choice because of his enthusiasm and dedication to United Way's mission" stated Kathy Snow, Director of Development. "His energy just radiates from him on to all he touches thus making him a good leader."
As Chair, Mr. McCarthy will lead the volunteer campaign team, comprised of members from throughout the region, to raise $725,000.00 for high priority health and human services in Clinton, Essex and Franklin Counties. "Todd is an outstanding individual and it is our privilege to engage him on this level" said John Bernardi, CEO of United Way of the Adirondack Region, Inc.
Posted: June 27th, 2017 under Adirondack Region News, Community Events, General News, Northern NY News, Regional NY-VT. News.
Comments: none