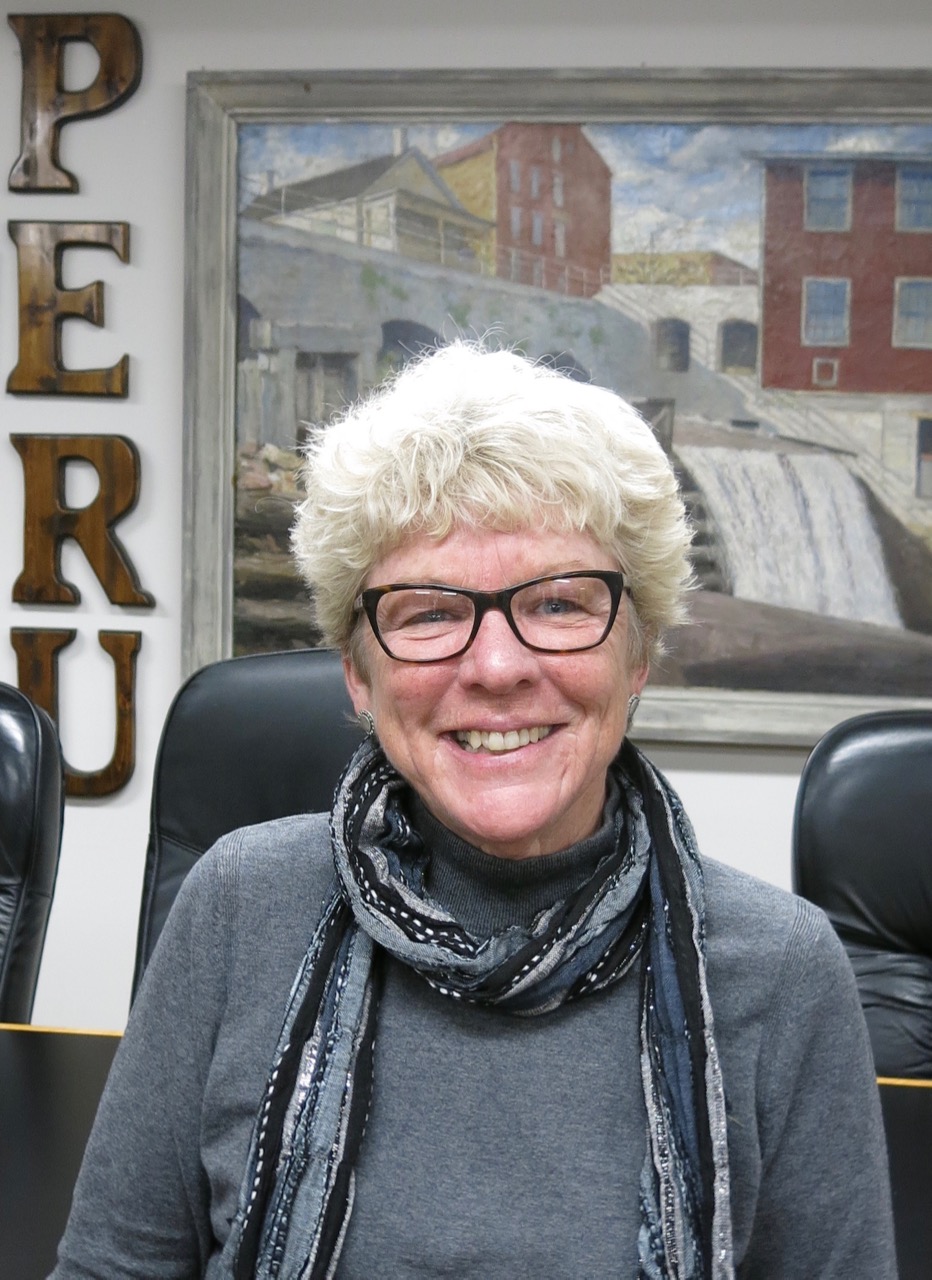 January 15, 2017 – In a brief late afternoon emergency meeting the Peru Town Board appointed Dianne Miller as Town Clerk/Tax Collector effective immediately and through December 31, 2018. Miller replaces Kathleen Flynn who resigned the position effective January 12, 2018 in order to take a position as Manager of Apple Valley Senior Housing. The remaining three years in Flynn's term of office will be filled in the November 2018 election.
Dianne Everett Miller is a Peru native. She graduated from Peru High School (78) and Clinton Community College where she majored in accounting. For the past 25+ years she and her husband Ron have owned and operated Country Expressions Flowers and Gifts on Boynton Avenue in Plattsburgh.
Miller said that beginning tomorrow she will be in her Town Hall office from 9 AM to 12 noon each weekday and will consider additional hours after a few days on the job. She said she's looking forward to working with all the Town personnel and serving the public.
Posted: January 15th, 2018 under Adirondack Region News, Business News, Faces of Peru, General News, Northern NY News, Peru News, Peru resident news/accomplishments, Peru/Regional History, Town Board News.
Comments: none