31st Annual Peru K of C Charity Golf Tournament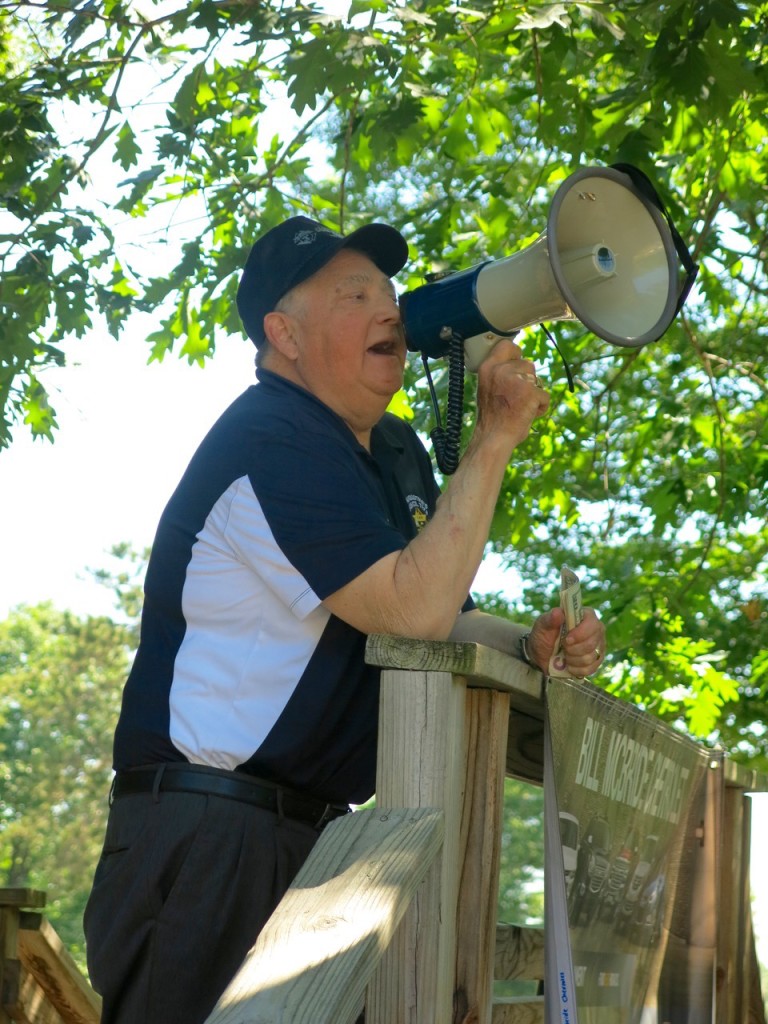 Peru – St. Augustine's Knights of Columbus Council 7273 Bill McBride Jr. Memorial Golf Tournament will be held Friday, June 16th at the Adirondack Golf and Country Club. The tournament is dedicated to its former chairman, Bill McBride Jr., who passed away on February 28th. Shotgun start at 10 a.m. Obtain entry forms and information from Greg Lombard at 593-2652 or email gnetlombard@charter.net.
Posted: April 19th, 2017 under Community Events, General News, Northern NY News, Peru News, Peru resident news/accomplishments, Peru/Regional History, Things to do in & near Peru.