19+ Successful Years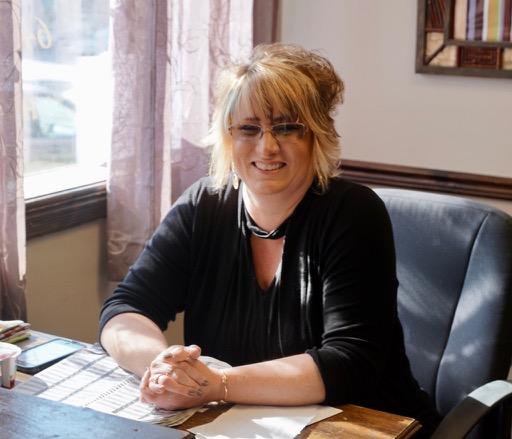 Colours is #7 in the Peru Gazette photo series featuring people who make Peru a wonderful place to live. Next year Heather Ford Peterson will celebrate the 20th anniversary of her salon. Heather offers a complete range of hair styling and hair coloring services. Proms and weddings are her specialities as is lively, friendly conversation. It's a fun place!
Located at 2975 Route 22 next to Peru Hardware, Colours is open Tuesdays & Wednesdays 9 to 5, Thursdays 9 to 6, Fridays 9 to noon and Saturdays 9 to 2. It is closed on Sundays and Mondays. Call 643-2655 for an appointment.
Posted: July 16th, 2017 under Business News, Faces of Peru, Peru News, Peru resident news/accomplishments.